About Institution
RSG Group of Institution, one of the leading colleges of University of Kanpur, imparts education towards degree at the Bachelor's level in Arts, Science, Technology and Commerce. It has seven departments, which enroll students at the Masters level and hold M.A. tutorials that supplement the classes. The science departments are part of the Star Status awarded by the Department of Biotechnology, Ministry of Science and Technology, Government of India. At present the college has 18 departments and over 3546 students on rolls.
WELCOME TO RSG Group of Institution
Recollection is an essential ingredient of moulding the future. Thus history can never be effaced. Today, having achieved a certain level of academic, technical and cultural sophistication we look back to our humble beginnings. From a cozy, family set-up – a small place that was essentially a home away from home- the college has grown to become our pride and joy. Today as we stand at the dawn of a new millennium, certain memorable dates and events flash before our eyes that were milestones in the life of our beloved institution.
VISION :
To ensure barrier -free higher education to the deserving girl students. Our initiatives are guided mainly by goal of equitable access which includes Equality, Quality and Excellence, Relevance and Value-based education.
Our Facilities
The college has well maintained digital library, A.C. Smart Class Room with A.C. Lab facilities and OPAC system and INFLIBNET library resource… Read More…
The College provides Remedial Coaching for SC/ST/OBC (Non-creamy layer) & Minorities students of the College under the financial assistance of University Grants Commission. Read More…
College has constituted a Counselling Cell for counselling the students and arrange future placement of the students on behalf of the college. Read More…
The library of Vivekananda College has emerged to its prominence by introducing modern amenities students, teachers & scholars. It boasts of digitization, Wi-fi zone and Inflibnet & Bar coded system. Read More…
Vivekananda College in collaboration with Webel Technology Ltd. (Govt. of West Bengal Undertaking) has introduced Computer Literacy and Training Programme for the College students. It is called a Career Oriented Certified Computer Course.Read More…
'The College provides Coaching Classes for Entry in services for SC/ST/OBC (Non-creamy layer) & Minorities students of the College. The well being and development of the SC/ST/OBC (Non-creamy layer) & Minorities are important indicators of the strength and success of a democratic society
For Documents Verification Mail Us
info@rsgdc.in
ECOSYSTEM
Positive growth.
Nature, in the common sense, refers to essences unchanged by man; space, the air, the river, the leaf. Art is applied to the mixture of his will with the same things, as in a house, a canal, a statue, a picture. But his operations taken together are so insignificant, a little chipping, baking, patching, and washing, that in an impression so grand as that of the world on the human mind, they do not vary the result.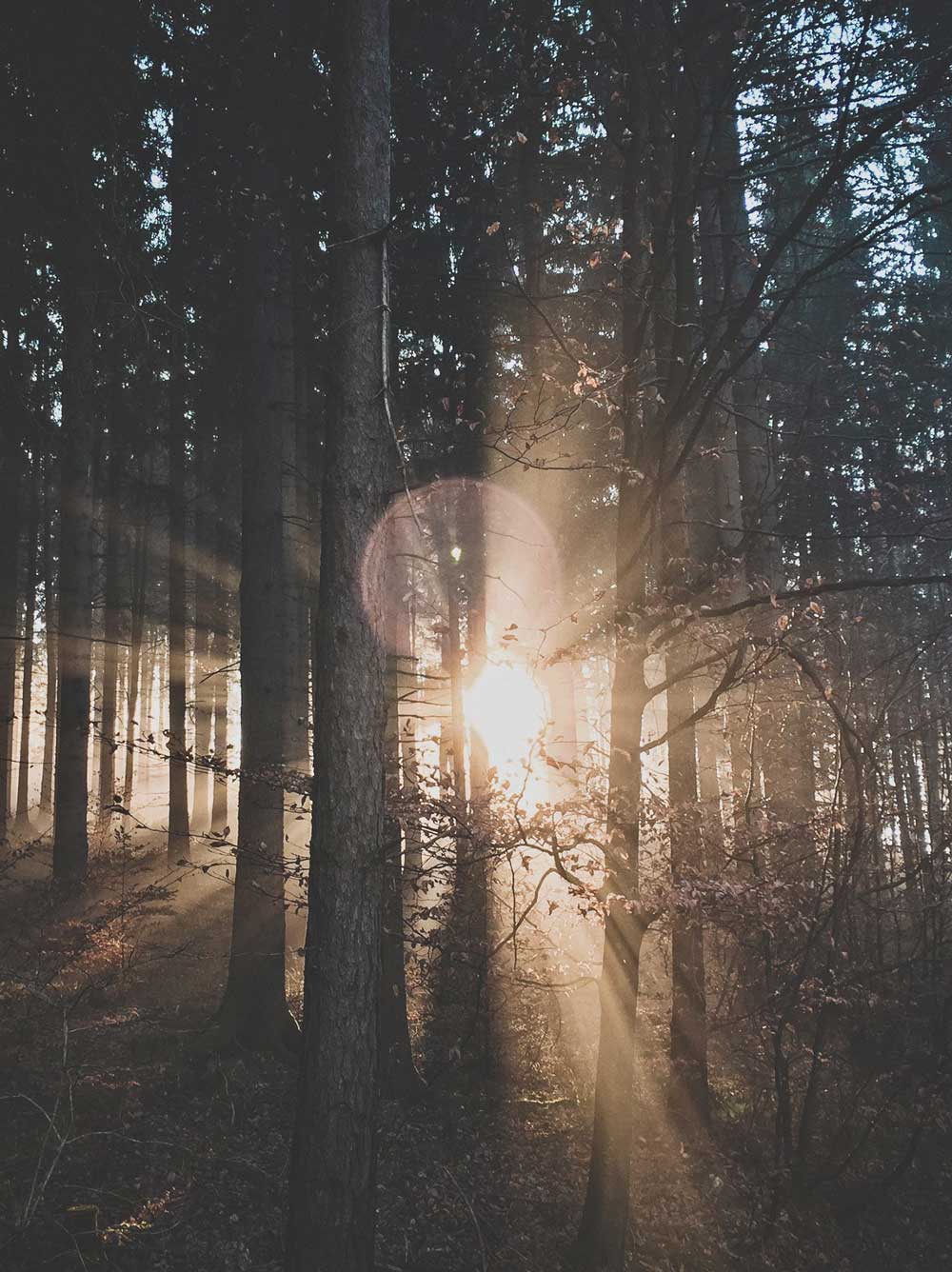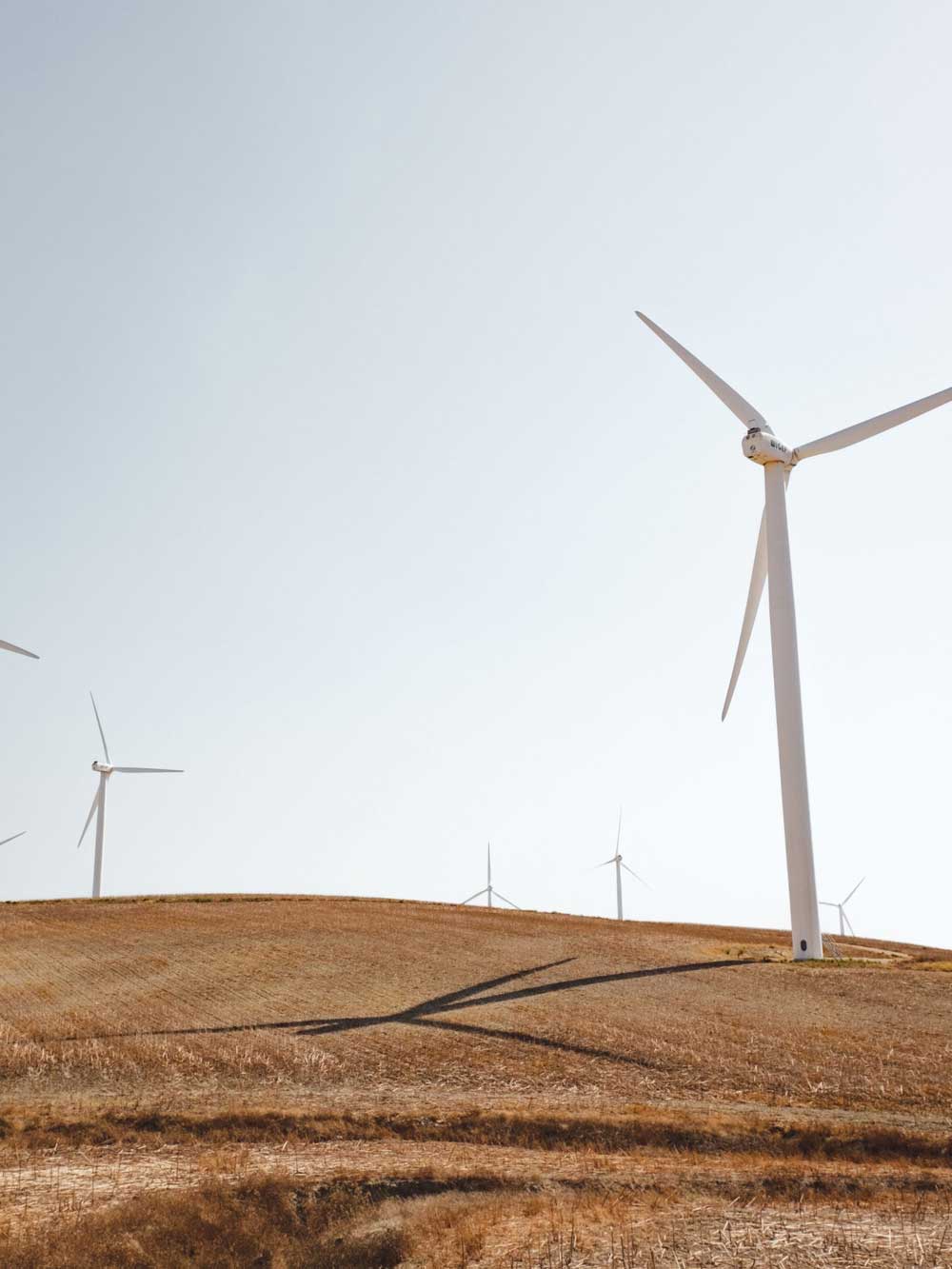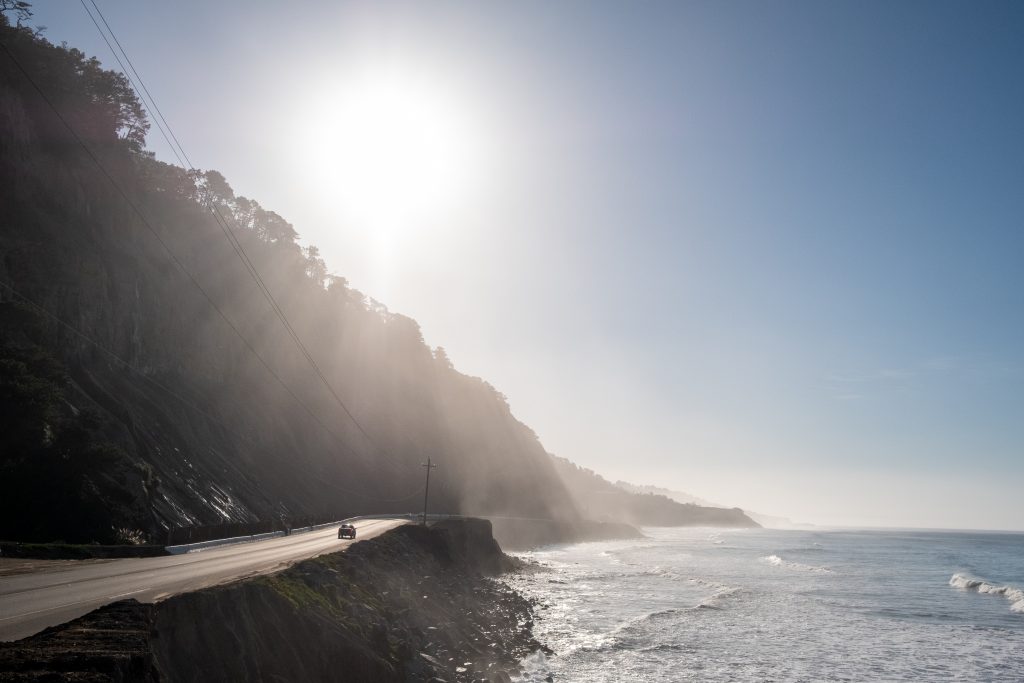 Undoubtedly we have no questions to ask which are unanswerable. We must trust the perfection of the creation so far, as to believe that whatever curiosity the order of things has awakened in our minds, the order of things can satisfy. Every man's condition is a solution in hieroglyphic to those inquiries he would put.
…